Thank you for considering a Wilbur Yacht. I sincerely hope that you will be able to take the opportunity to talk with some of our owners, see our quality firsthand, take a ride, and see for yourself what makes a Wilbur the best.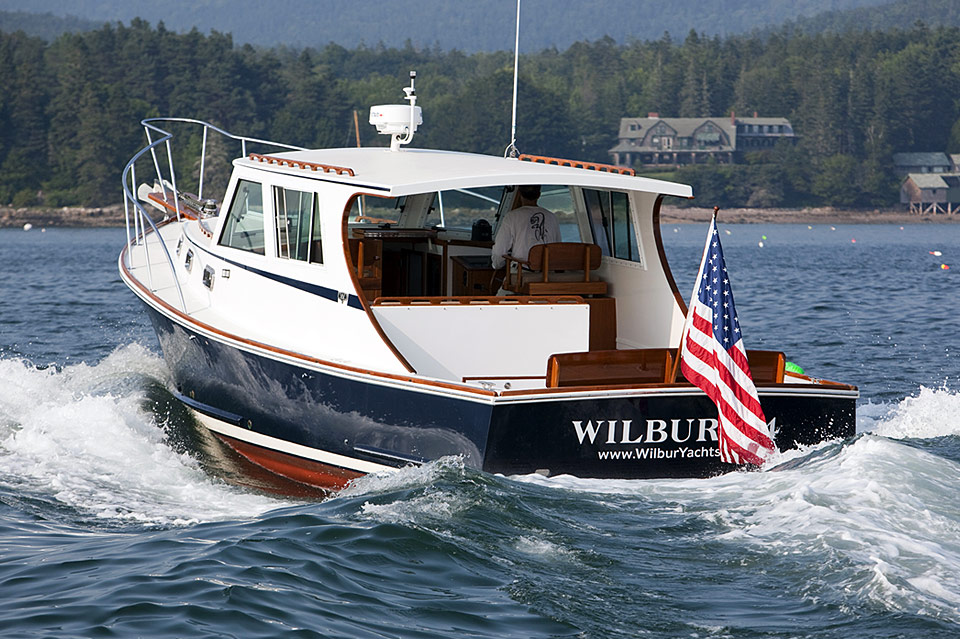 Over the last forty years we've built well in excess of two hundred boats – from workboats to yachts. During this time we have tried diligently to make the building process a unique and pleasant experience for our owners. Throughout the boatyard you will see, when you come for a visit, the motto, "The bitterness of poor quality remains long after the sweetness of low price is forgotten". We believe very strongly in this motto and feel this is why you won't see many Wilbur boats for resale – and if you should, there's a good possibility that the selling price will be more than the original building cost.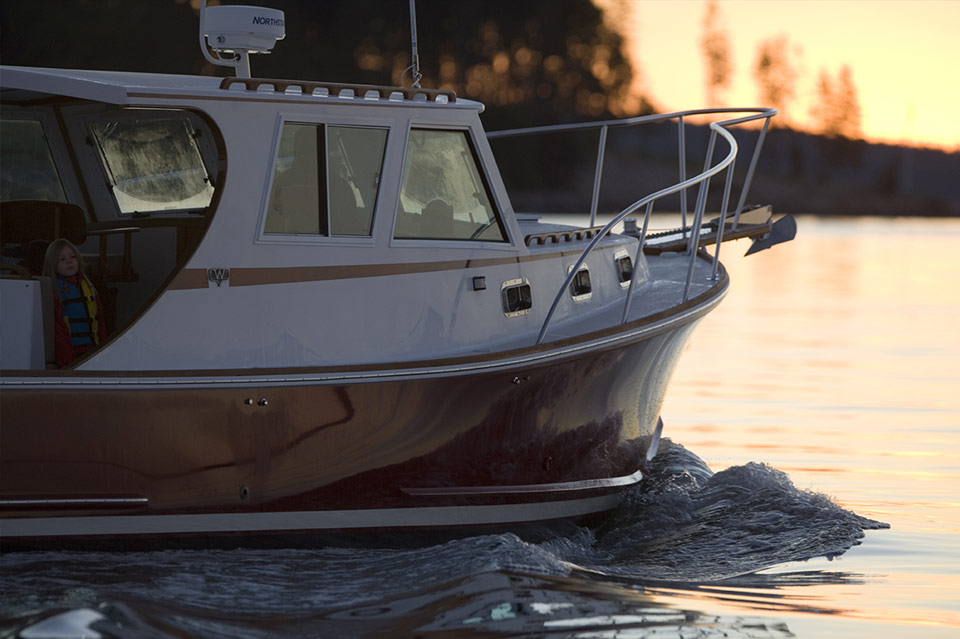 We are often asked, "What makes a Wilbur a Wilbur?" There are many ways to answer this question. However, we believe the reasons listed below allow us to offer one of the finest crafts on the water ways today. Please consider the following to determine whether a Wilbur is right for you:
1. Detail:
Attention to detail is constant and we are continually upgrading.
2. Reliability:
Our boats work. The Wilbur 34 is now up to hull number 71—virtually all finished by us and service/warranty work is minimal.
3. Recognizable:
I am continually amazed at the response Wilbur boats evoke. Time and again, owners relate stories of the interest other boaters show, both on and off the open water.
4. Built in Maine:
Our boats are built in Maine with Maine pride. I firmly believe that Maine is one of the last bastions of real Yankee work ethics and craftsmanship.
5. Numbers:
We don't build many, but we build them well.
6. Exclusivity:
Not everyone can own a Wilbur.
7. Value:
Wilbur Yachts, quite simply, maintain a very high resale value.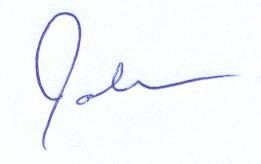 John E. Kachmar