Lee S. Wilbur & Co./Wilbur Yachts was started in 1973 in a one-bay boat shop formerly located on Jim Willis's property in Seawall. The building was moved onto the Wilbur's property in 1971 for use in storage and repair for their summer business—Manset Boat Rentals and Charter. Finishing a short career as a teaching principal, Lee hired next-door neighbor, Roger Pinkham, to guide him along the boat building process.
He also often asked for help from Ralph Ellis, Raymond Bunker, Ronald Rich and Robert Rich. This was an exciting time in boat building as fiberglass was making its debut and many of the wooden builders were retiring. The first boat to be completed in the shop was a 36' Sportfish for Dr. Paul Dreyfus of Penobscot, Maine named "Quest". The fiberglass hull was a Newman 36 designed by Raymond Bunker. For the first three years, two boats a year were completed.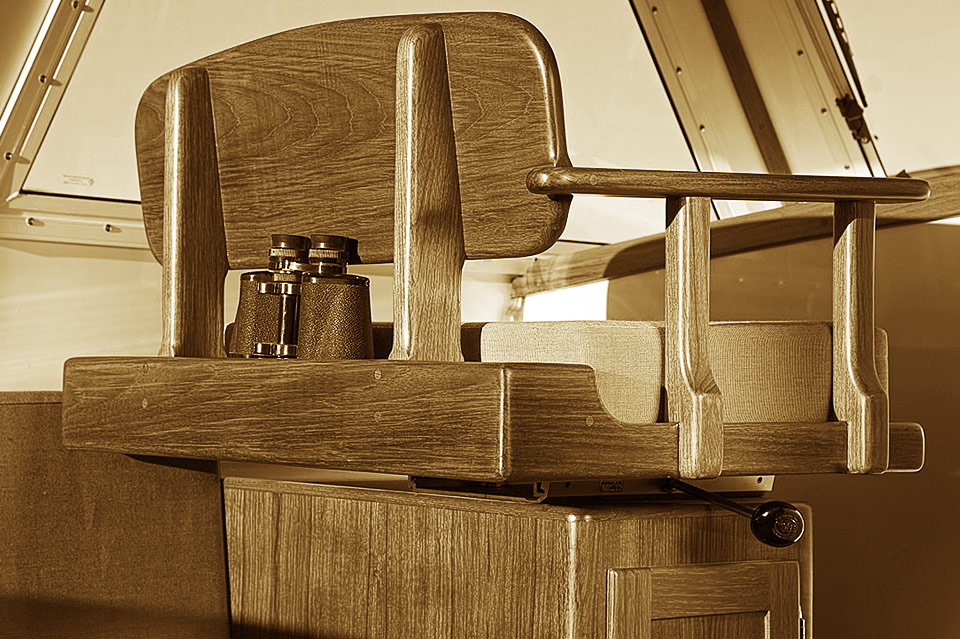 By 1976 Lee S. Wilbur & Co. had outgrown the old shop and had built a new facility in "downtown" Manset across from then "Smith's Store", now "Double J Grocery". At this juncture Lee and Heidi Wilbur sold "Manset Boat Rentals" and Heidi came to work in the company to manage the bookkeeping. Over the first full year in the new shop, fifteen pleasure and commercial boats were completed with a crew of only eight employees. The primary hulls were the Newman 36' and new 32' designed by Ralph Stanley. In rapid succession additions to the main building were added, more land was purchased and new buildings were constructed.
By 1979 the first Wilbur model, a 38', designed by Ralph Ellis was introduced. From this boat, in a "Yachting" magazine article by Editor Jack Smith, the term "Lobster Yacht" was coined. During this time Lee S. Wilbur & Co. began to slowly introduce its name as "Wilbur Yachts".
Over the next fifteen years, the Wilbur 34, Newman/Wilbur 46, Wilbur 61 and Dirigo 31 were introduced. Wilbur Yachts also worked with other hull builders including Young Brothers, Duffy and Duffy, Wesmac and others to complete both yachts and commercial vessels for owners such as the Smithsonian Institute, Woods Hole Oceanographic Institute, Billy Joel, Elizabeth Noyce, Mr. & Mrs. Richard Grant, Curtis Blake, Gerry and Diane Lynch, and many others.
Instrumental in the success of Wilbur Yachts over the years has been it's dedicated workforce, whose focus has been the production of high quality custom yachts.
After thirty years of building Lee S. Wilbur & Co./Wilbur Yachts, Lee Wilbur and Heidi Wilbur Crock sold the business in 2001 to their daughter Ingrid and son-in-law John Kachmar. The company continues to carry on the same high standards of quality and design today as it did under the original owners.